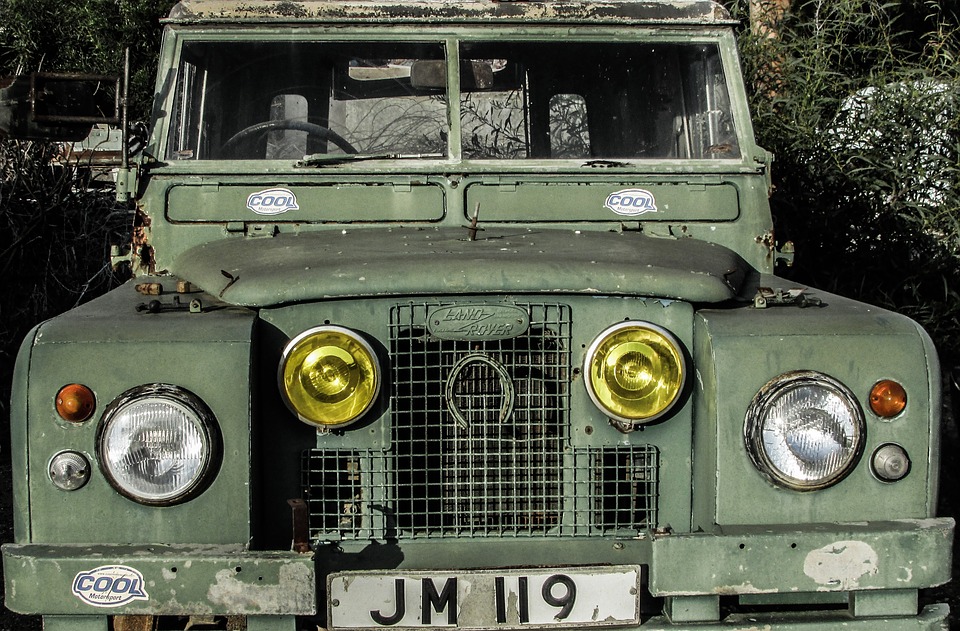 In modern Britain, the variety of vehicles on the road has never been so diverse. From quirky Italian hatchbacks to sleek, efficient German business saloons; there is so much to choose from but there has been a shift away from British manufacturers in favour of European, Asian and even American designs - why is this?
Some might say British cars had a history of being unreliable or that they faded away when economy became more important than aesthetics, but is this really the case? There was a time when British manufacturing was considered amongst the best in the world and never more so than 1948: the dawn of the age of Land Rover®.
Toylander 1, the faithful recreation of the Series 1 Land Rover®, is an excellent tribute to British car design and the competitive price makes this homage to Great Britain very accessible. What's more, purchasing a Toylander 1 doesn't just give you the chance to introduce your young family to a British icon; you can build it with them and give them a stepping stone into the world of practical fun.
The digital age is drawing progressively more children away from the notion of practical fun and more towards a fixation with screens. Toylander's delightful recreation of British classics and tributes to some of history's finest machinery offer a welcome break from video games and streaming content in favour of developing Great British heritage traits such as co-operation, teamwork and problem-solving.
Toylander's range of electric vehicles for children can also pique interest in career paths at a young age with agricultural designs such as the Tractor DBR and the military-inspired MB43 Jeep®. British heritage has seen a welcome resurgence all over the country with crowds flocking to Steam Rallies, Country Fairs and much more to celebrate the people and the machinery that has brought us to where we are today.
As Autumn takes over from Summer; Harvest Festivals are in full flow up and down the nation and what better way to show your children the importance of this tradition than by gifting them a Toylander? Many of the gifts they will be dreaming of at this time of year probably run on AA batteries or need a high-quality HDMI cable to make them work - but a Toylander offers so much more thanks to hours of quality time spent together during the build, and exponentially more when you're ready to go.
The nation's love of British Heritage will never cease to amaze and at Toylander our tributes are up there with the best of them. For more information, get in touch via the online form.