Can't decide what's the best option for you?
We'll break it down into 4 alternatives.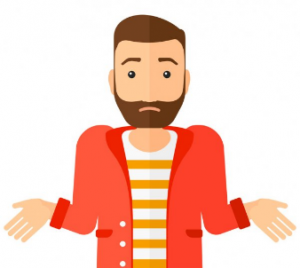 Kit only

Cut your own wood and build the body and assemble the car Approx. 80hrs work

Kit + Pre Cut Panel Set

The wood panel is already cut for you. You'll still get the chance to assemble the whole kit. Approx. 60hrs work

Kit + Ready made body

You can still have the fun of building your own Toylander, but on a much easier level.

Approx. 40 hrs work

Buy the completed ready to drive Toylander

Zero hours work!!