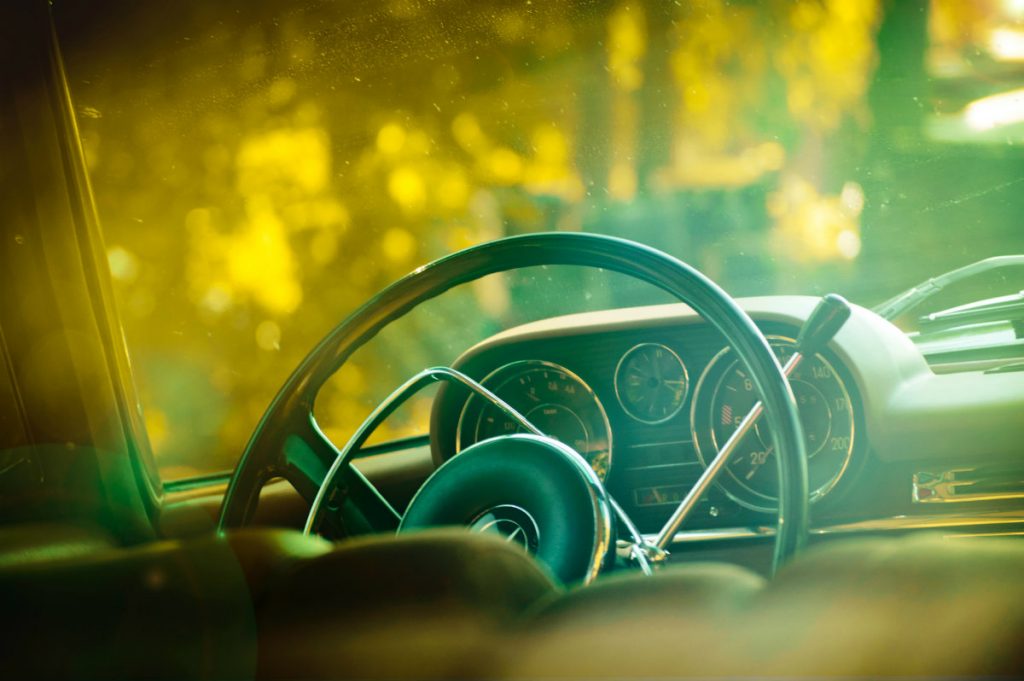 When it comes to deciding on the right ride on cars, you need to consider which model best meets your needs. Here is a guide to help present the key differences between the Mayfair and Unimog models to help you make an informed buying decision.
Suitability
The Mayfair, which is our original kit car, is a one-seater suitable for children aged between 2-7 and is a building project that can be enjoyed by adults. Despite its compact nature, the car has all the realistic features that you would expect from other kids ride on cars, such as the kids land rover – the mini defender land rover.
The Unimog is a good option for older and younger children alike, as the model has a higher ride height and a larger seating area that can be adjusted depending on the size of the rider. If you are looking at toy cars for kids that will remain their favourite toy throughout childhood, the Unimog will be used as they develop from tot to adult size!
Building Options
If you are familiar with the options available for other electric ride on cars, such as the toy land rover or mini land rover, you will be aware of the different options for construction.
The Unimog model, based on its 1948 Mercedes counterpart, is available in a ready-to-drive option. This is the perfect purchase for kids and adults alike who have a hectic lifestyle with less time to dedicate to the construction of kids' electric cars.
For those adults who want to buy ride on cars for kids that they can be directly involved in, the Mayfair is the perfect option. By opting for the basic kit option, you can involve all the family in this construction project that should not take any longer than 60 hours to complete. This is the perfect way to allow the whole family to bond, from grandparents to the children themselves!
Contact us
If you want to speak to our friendly team about your preferences, contact Toylander today. We will help to identify the best ride on car that the whole family can enjoy, whether it is the children's land rover, the Mayfair or Unimog models. We have advised many hobbyists in the past, so we will be more than happy to help you.