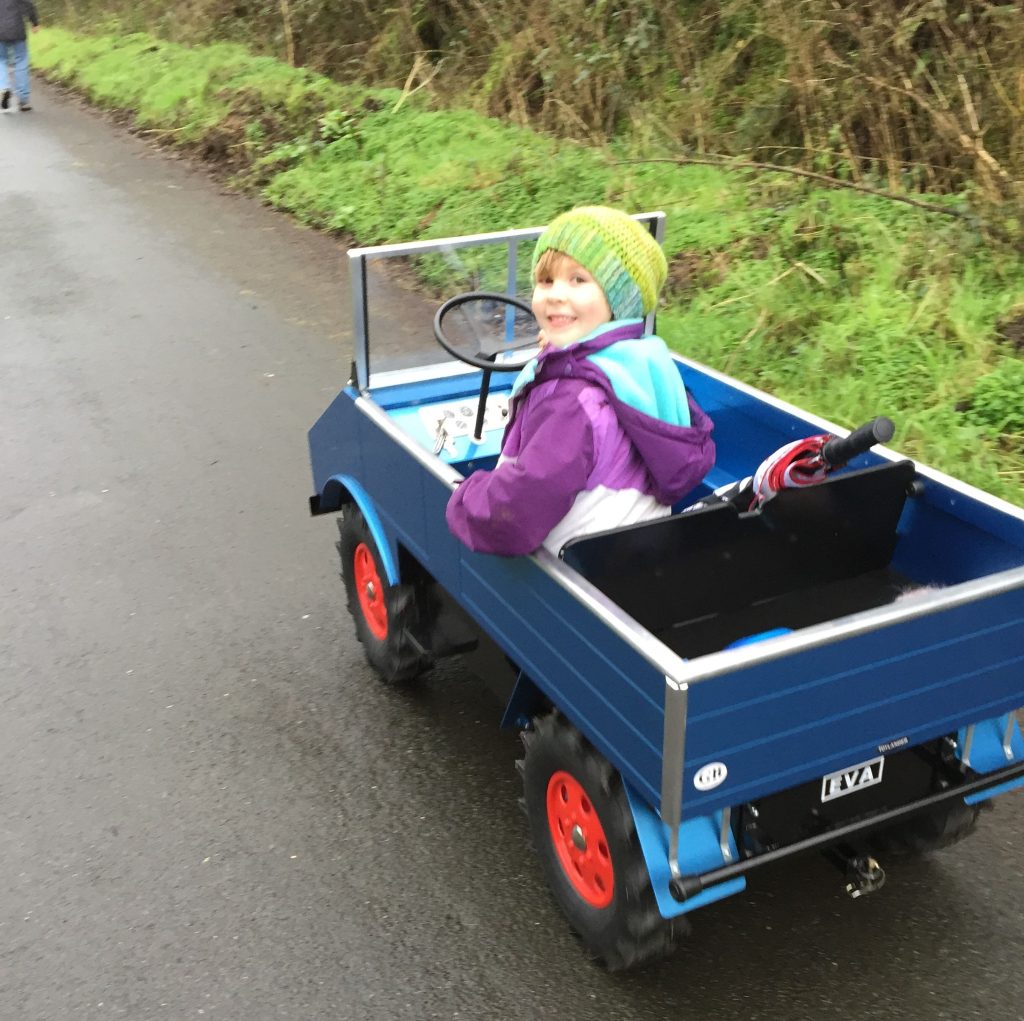 Inspire your child by building them a Toylander electric ride on car
Nevermore have kit cars been in such high demand. For the parent at home with their child during this tricky time, kids ride on cars serve more than one useful purpose. Sure, a mini Land Rover may allow you to spend time bonding with your child, but it also allows parents to provide the kind of comprehensive learning experience that will never be offered by a school.
Engineering for interest: focus on stem learning with kit car building
Teachers are keen on stem subjects, and for good reason. Maths, English, science, these skills offer a way into a huge variety of well-paid professions. But they are tough subjects to get children excited by! Instead, building a mini-land rover is the perfect, practical tool for getting kids excited by stem skills. Inspire the scientist inside your child by putting together their own, working toy land rover car. Show them the mechanics that sit under the bonnet of a mini defender land rover, and they will be thrilled when they realise they get to work on it themselves! What a fantastic and hands-on way to teach your child some useful skills. And when they return to school? They will be on top of their science class!
Exploring the history: give them choices when browsing the kit cars on offer
Electric ride-on cars are about more than the mechanics and offer a great opportunity for some wholistic learning. Most kids find history-textbooks tough to read. Until they realise that history is about stories. Our kit cars trace the proud story of the UK's motoring industry, from Rolls Royce, Minis through to Land Rovers and tractor-vehicles. Browsing the website with your child is a great way to get them excited about the industrial revolution, the evolution of car manufacturing and the golden age of the UK manufacturing industry. You will soon find that a chat about how farming vehicles work gets a child much more excited when it is followed by a chance to build their own!
Get outside: learning is practical with a kit car
Last but not least, get outside with your kids and use the kit car they have built with you. This is a great way to encourage your kids – they will be inspired by the experience of using a real car that they have managed to build alongside you. So take a look around the cars of offer with your kids, and get in touch today to order the great learning experience that is a kit car!